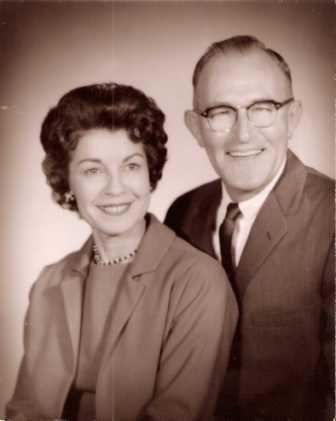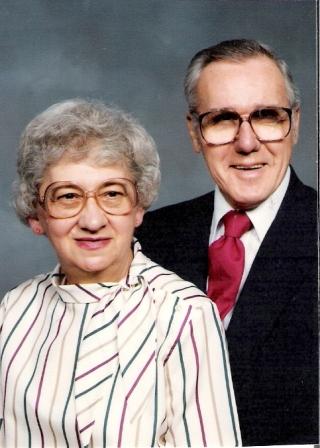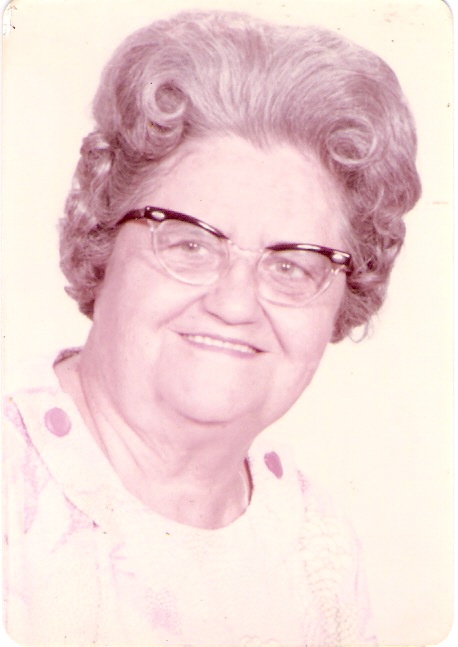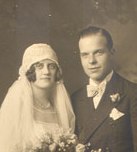 Genealogy
---
"Papa" Fuller was born in Bourbon Co., KY. He pointed out to me that the majority of his ancestors lived in the "triangle" made up by drawing a line from Paris, Bourbon Co., Georgetown, Scottt Co. and Cynthiana, Harrison Co.
"Granny" Fuller (nee Stevens) was born in Lee Co., KY. Her ancestors include the Ashcraft and Horn family from Estill Co., KY, and can be traced to the earliest settlers of KY with Daniel Boone.
Genealogy is a hobby I started in the early 1990's. At that time, I, like many, did not have a personal computer. Everything was recorded manually and research was done in person. One of my favorite places to do research is Kenton County Public Library, Covington Branch. They have an extensive collection of research material that would keep any genealogist, at any level, busy.
Once personal computers became more common and with the introduction of the internet, research became much more efficient and the internet opened up a whole new arena of research. www.ancestry.com is my favorite web site for online research.
I am interested in both my family and Amy's family. My heritage is english protestant on my father's side, german catholic on my mother's side and german Catholic and irish Catholic on the Wagner side. Amy's heritage is german catholic on her father's side and and irish protestant on her mother's side.
I also enjoy visiting cemeteries where relatives have been buried and collecting photographs of tombstones and grave markers.
Links
Huelsman
Stevens
Horn
James
Feldhaus
Horning
Gump
Smith
McGovern
Jacobs
Donovan
Bauman
Zund
Linneman
Fischer
Romer
Truesdell
McCollum
Coleman
White
Hall
Richardson
Greer
Brian's Paternal Families
Brian's Maternal Families
Brian's Second Paternal Families
Amy's Paternal Families
Amy's Maternal Families
Grandpa Leland was born in Covington, Kenton Co., KY. The Leland family (or an alternate spellings of Lieland) came from Oldenburg, Germany and settled in Oldenburg, IN where they engaged in farming.

Grandma Leland (nee Thome) was born in Cincinnati, Hamilton Co., OH. Her family was also German and were primarily Cincinnati, OH and Louisville, KY "city dwellers".


Tribute to my Grandparents

My motivation to get into this hobby was listening to my grandparents tell about their childhood and the stories of their family memories.


I have provided a search engine so you can easily find relatives on this site.
Grandma Wagner (nee Benzinger) was born in Covington, Kenton Co., KY. Her father's family was quite large and her grandfather Benzinger owned a slaughter house in the Austinburg area of Covington.

Grandpa Wagner was also from a very large family. His grandparents immigrated from Germany to Akron Ohio


Amos